SCOTT CAMPBELL - A LOT OF LIVING TO DO, a portfolio of 5 letterpress prints in an edition of 100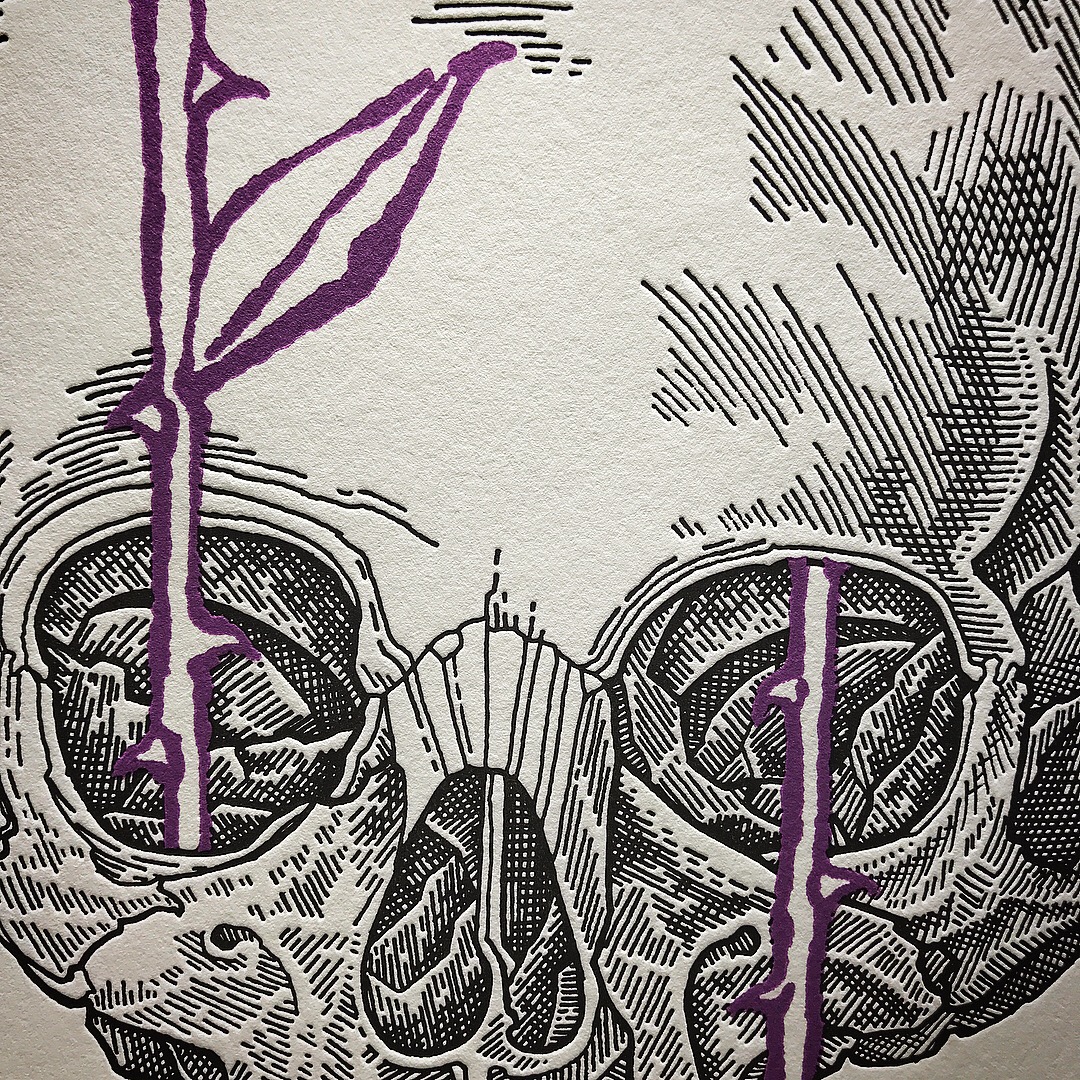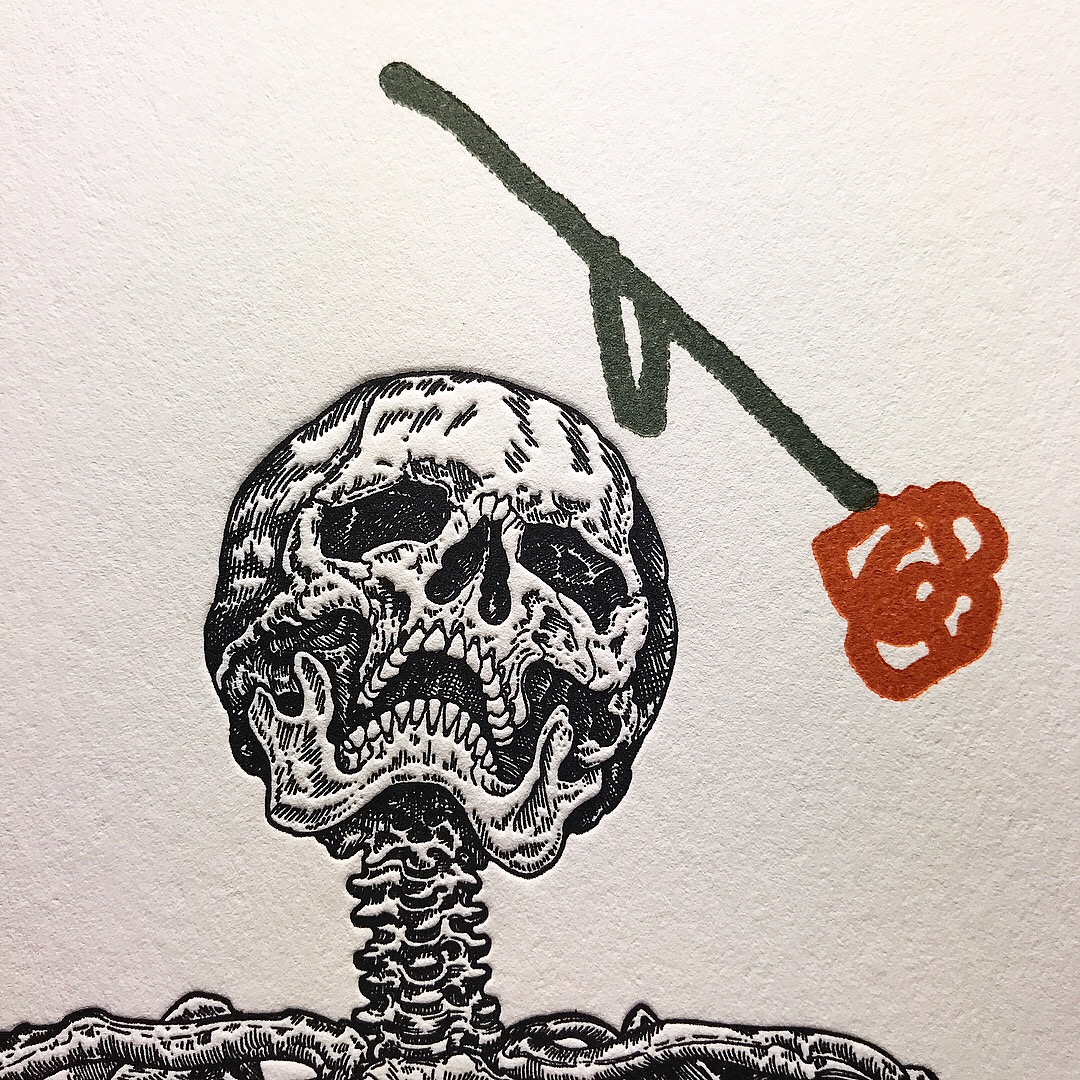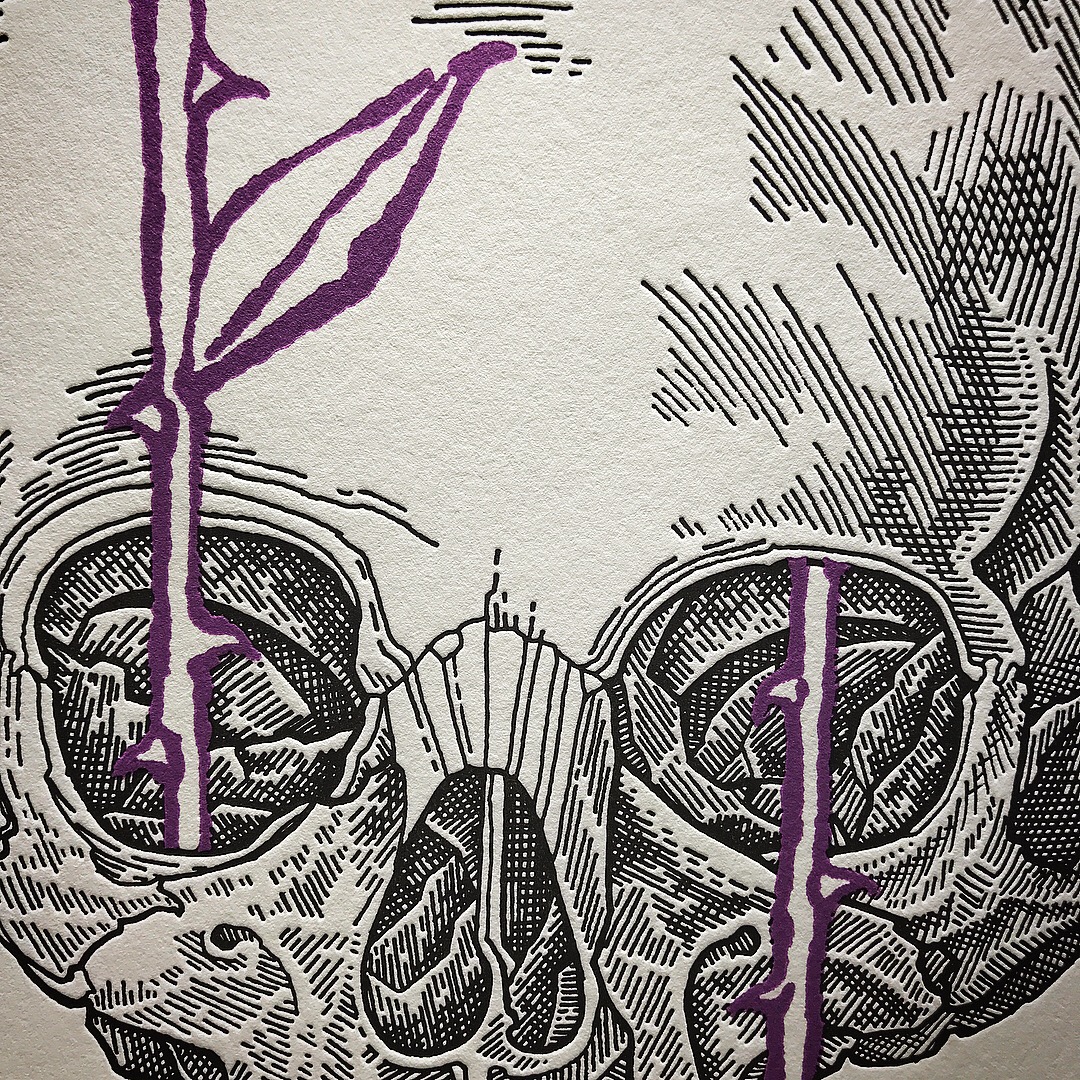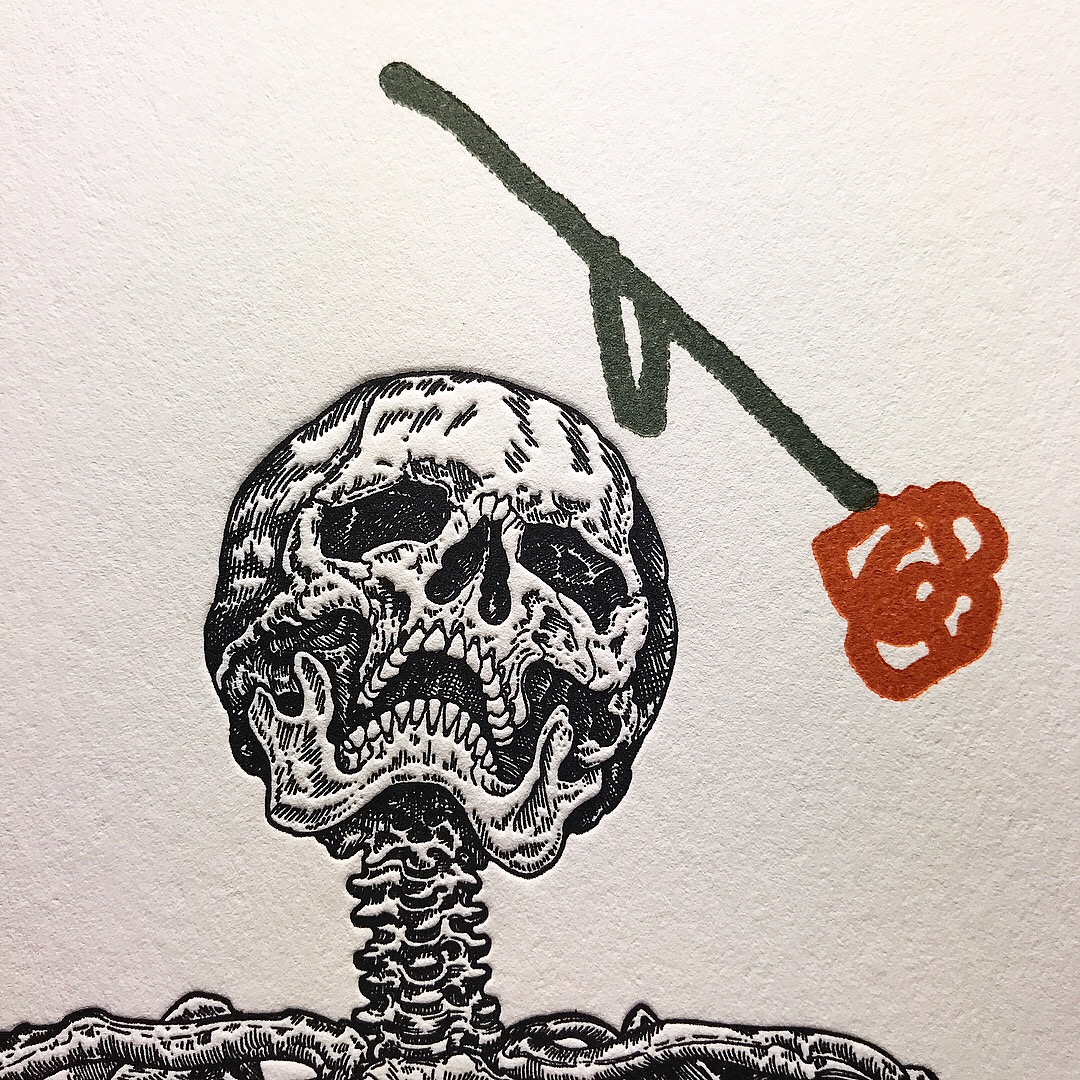 sold out
SCOTT CAMPBELL - A LOT OF LIVING TO DO, a portfolio of 5 letterpress prints in an edition of 100
Coeur Noir Specialty Printers' latest edition, "SCOTT CAMPBELL, A Lot of Living to Do," a portfolio of 5 unique letterpress prints, presented in a numbered, wraparound letterpress-printed portfolio cover with a hand-deckled obi.
Each print is 11 by 14 inches with hand-deckled edges, printed on 300gsm 100% cotton rag. Each print is signed recto by the artist and each portfolio cover is hand numbered verso. Sold unframed.
All profits from the sales of the portfolios go to support Free Arts NYC, a non-profit organization that provides underserved children and families with a unique combination of educational arts and mentoring programs that help them to foster the self-confidence and resiliency needed to realize their fullest potential. Visit www.freeartsnyc.org for more information.